On August 21st, 2017 the path of a solar eclipse passed over the United States for the first time sine 1979. With the last total solar eclipse in St. Louis occurring in 1442 and the next one not until 2505, the RBLD office was obviously quite excited. In the months and weeks leading up to the event, vacation day requests were submitted and plans made to optimize this chance.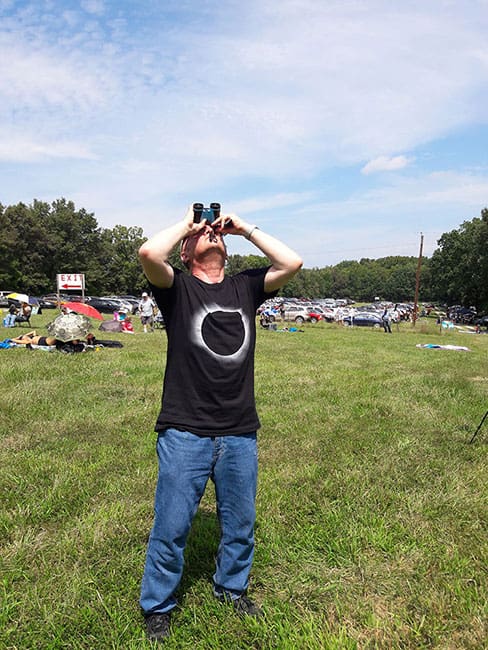 Randy decided to head out to the Shaw Nature Preserve – formerly known as Shaw Arboretum – a 2,400 acre private nature reserve located 30 miles south of the office. The preserve is operated as an extension of the Missouri Botanical Garden and was along the path of maximum duration for this eclipse. With family and camera equipment in tow, Randy took first place in the unofficial office competition for best eclipse photograph. As you can see from the images in this post, courtesy of his nephew, conditions were optimal for viewing and capturing the event.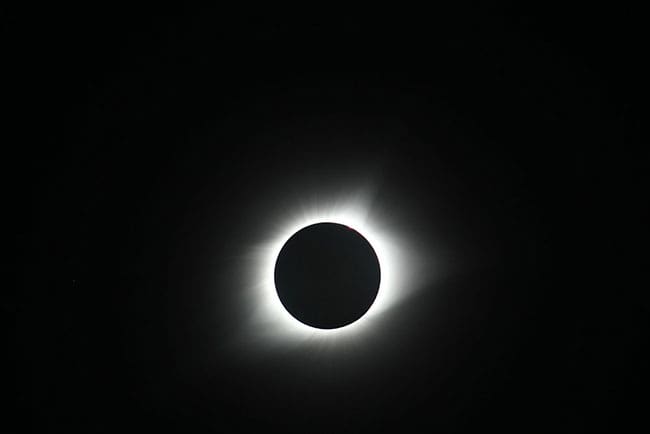 Total Eclipse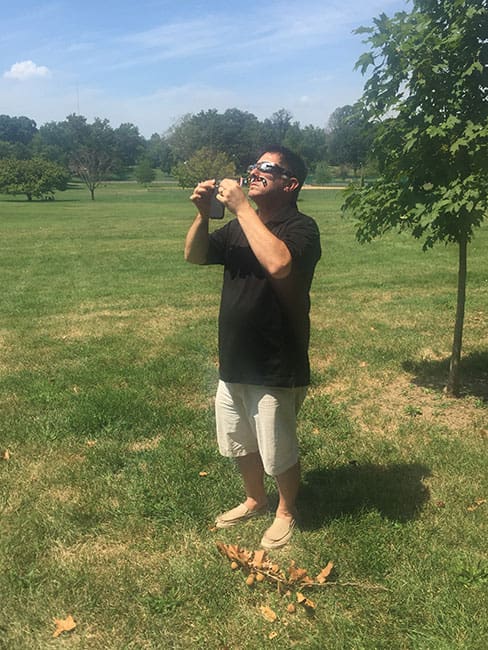 Vickie, Ron, and Rich headed out from the office to a park just three miles from the office and still got nearly a minute and a half of totality. Ron tried to snap a few photos of the eclipse on his phone and this was the best photo we could find.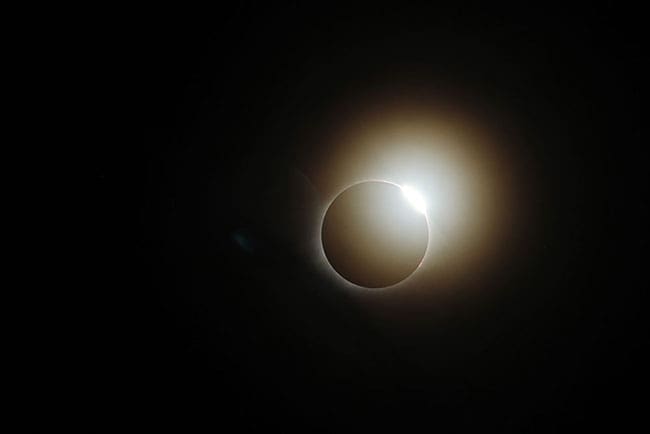 Total Eclipse + 0.5 seconds, 'Diamond Ring'
Elizabeth spent the eclipse with her young children at their school. Susan, taking the day out of the office, had the least to travel with her home being not only in the path of totality but also near the maximum duration band resulting in over two minutes of total eclipse.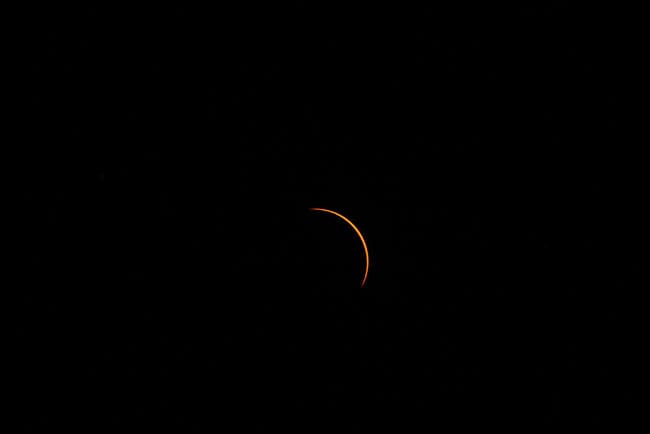 Total Eclipse + 10 seconds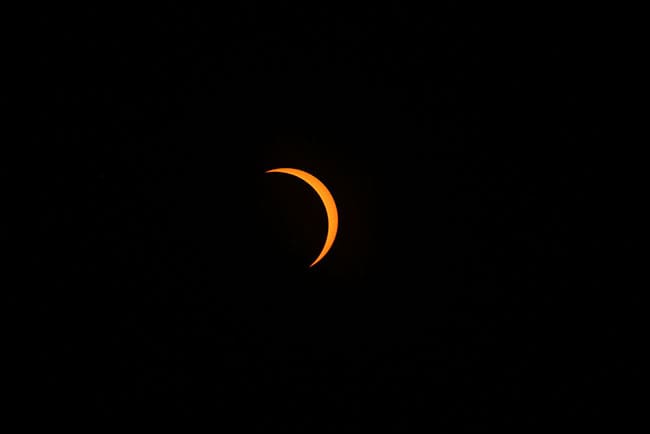 Total Eclipse + 15 minutes
St. Louis isn't due for another total solar eclipse for another 488 years, but we are just a short roadtrip away from the 2024 version which will pass through southeast Missouri and Southern Illinois. For any lighting designers planning a visit, we'd be happy to meet up!
For more on the eclipse check out Architectural Lighting magazine's coverage here and here!