Randy Burkett, President and Design Principal, was a presenter at NeoCon 2018 in Chicago. His presentation addressed the topic of engaging an independent, professional, lighting designer for projects. The following is excerpted from that presentation and serves as a primer for further conversation. If you'd like to learn more, or talk about professional lighting design services for your project, please contact us here.
Do I need a lighting designer for my project?
Lighting is being seen more and more by clients as a vital component of high quality built environments. Getting it right is more important now than ever, as often the lighted space can be one of the project's most visible signatures. That having been said, professional lighting designers are simply not necessary on every project. But when they are included, it can be a difference maker.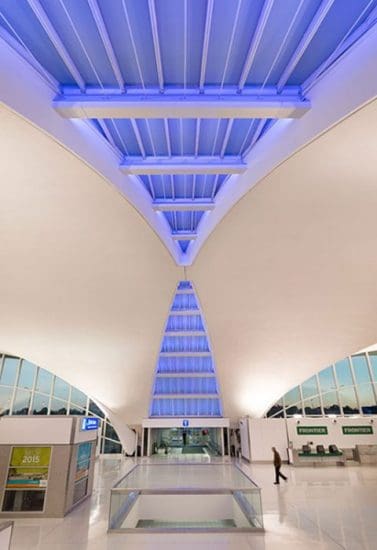 So how does an architect, interior designer, landscape architect or end user/owner know when the project can truly benefit with the use of a lighting design professional? A few thoughts on that question:
Client expectations – If the client has elevated hopes when it comes to design, those sentiments are likely to extend to the lighting for the project. In fact, some clients may actually have a heightened awareness of the importance of good lighting to the built environment and assume design expertise commensurate with that significance. Clients are anticipating a high level of expertise being brought to bear on their projects and lighting is one of the most compelling of the visual design impacts.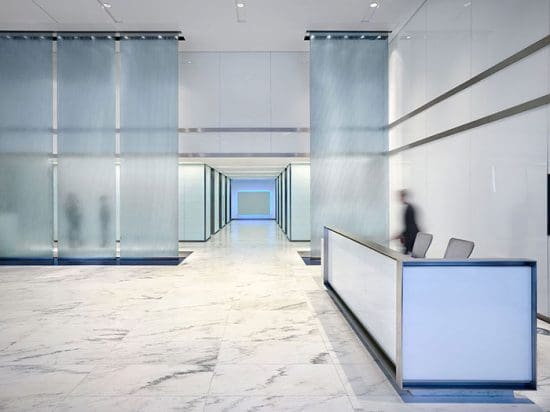 Project Complexities – The level of intricacy in lighting design is as elevated as it has ever been. No longer is it sufficient to just generate illuminance to meet a certain code or standard. Expectations now include insight into enhanced color metrics, circadian rhythms, and psychological aspects of light, glare management, color changing lighting effects, high-tech control technologies, and an explosion in Light Emitting Diode (LED) advances, all of which have been thrust to the forefront in lighting design.  Even historically recognized lighting needs such as interdisciplinary coordination, energy conservation and operational knowledge, have risen to a new level of difficulty. Often a lighting design professional is the best choice to help address these issues completely.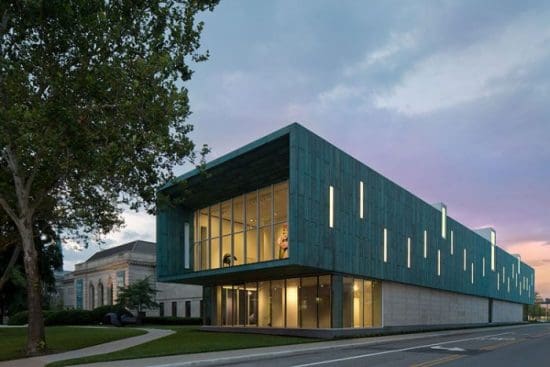 Aesthetic challenges – Clients are growing evermore demanding when it comes to project aesthetics. We live in a visual world where the very best is celebrated daily in resplendent graphics and design, setting an increasingly higher standard of excellence. Lighting is a prime example of where the formally spectacular is now just considered acceptable and the bar is constantly moving upward. Discerning clients expect exceptional lighting, and they should.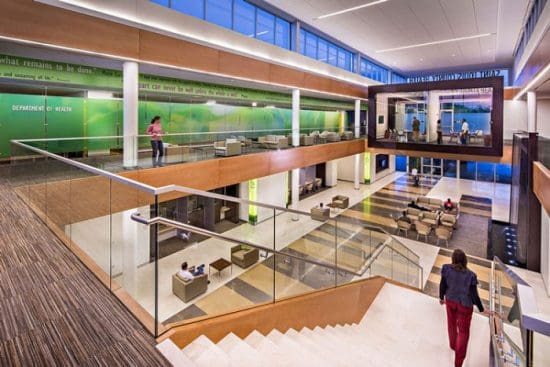 Project schedules and budgets – Do more with less and do it faster. A familiar mantra to a time-strapped design world seeking to satisfy clients, meet schedules and stay on budget. The lighting industry can be particularly onerous when it comes to understanding pricing and procurement. A professional lighting designer can help steer the project through those difficult issues and represent the client's best interests – getting the most for their investment.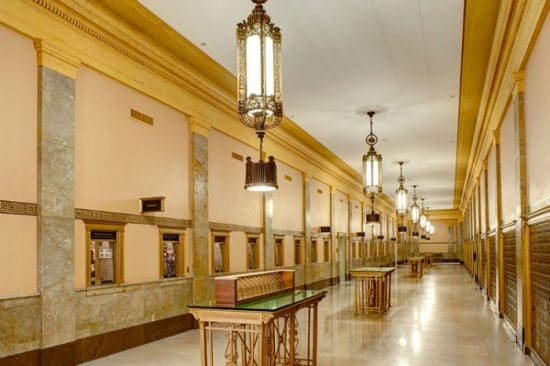 What are the most important benefits of involving a lighting design professional in your project?
The objectivity of an independent professional lighting designer is as important now as it has ever been. Catalyzed in part by the rapid advancement of light source, luminaire and lighting control technologies over the past decade, the role of lighting design and its impact on human beings and the environment is without doubt. There are far more questions than answers when considering the myriad issues that surround the consideration of both quantity and quality of the illuminated environment.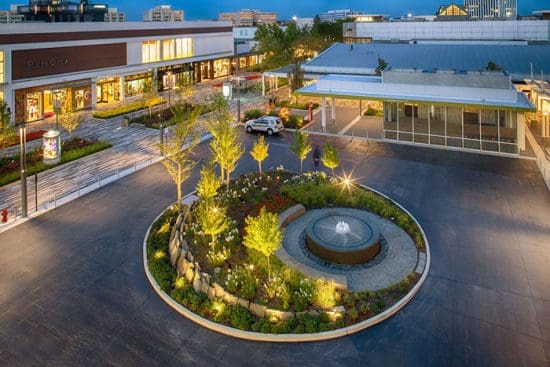 The lighting design professional accrues no financial gain from the specification of lighting equipment or related controls. This allows for consideration of a complete offering of products, equipment and solutions without a bias regard to specific brands or manufacturers. Lighting challenges can be met with the best possible and most appropriate resolutions to the problem, while still accounting for issues of cost, sustainability, aesthetics and integration. In a time where industry-wide consolidation of lighting companies is commonplace, and with new LED and high tech enterprises entering the business in record numbers, it is increasingly important to maintain a broad vision of the marketplace.
Most all independent lighting designers carry professional design liability insurance, an important and necessary part of design practice in today's world. Although some lighting sales agencies, showrooms and distributors carry liability insurance, those coverages normally address product-related and delivery issues only, and rarely cover "design"-specific work that may be performed by those entities – including calculations, detailing, etc.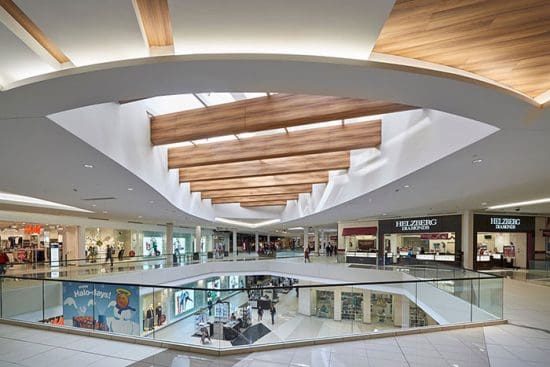 Most lighting designers emerge from educational backgrounds that include lighting as a design and/or engineering focus. That learning is an ongoing process for the professional and through organizations like the International Association of Lighting Designers and the Illuminating Engineering Society, the designer remains current on practice trends, ongoing research and other developments that influence decisions on lighting and possible impacts on the built environment.
One of the most important qualities an independent lighting designer can bring to a project is their ability to communicate as an expert in a confident and professional manner. They can present and explain lighting concepts in detail, answering in-depth questions on the spot as they arise. Often the lighting professional will use presentation techniques such as sketches, renderings, and precedent images to help illustrate ideas. Even orchestrating full or partial lighting mock-ups may be what is needed to properly convey the thrust of the design. All of these are tools of the accomplished lighting designer. Involving the lighting designer directly in face-to-face client meetings can be a great asset to the project.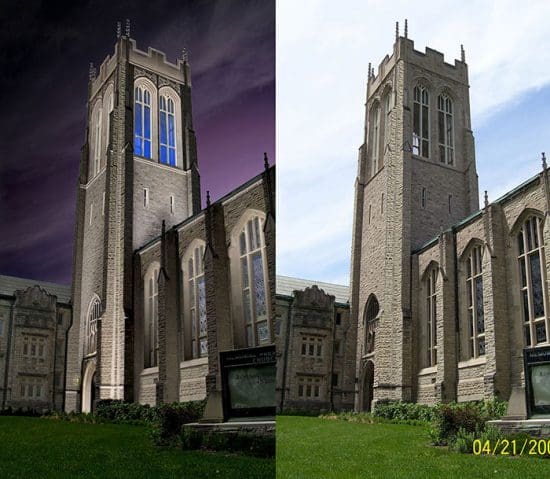 Interdisciplinary coordination between the professional AE team and lighting designer is a vital aspect of the overall design. Lighting applications fomented outside of this unified approach often fall sort of their promise or result in less-than-ideal integration with the building's system and overall aesthetic needs. A lighting designer works collaboratively with the team's other professionals to ensure that lighting concepts meet the design and aesthetic challenges for the project. Most lighting designers are well versed in broader aspects of lighting's impact on architecture and interiors, including nuances involving materiality, geometry and ergonomics. It is also important that the lighting designer work closely with engineering and LEED professionals to ensure technical compliance with project goals.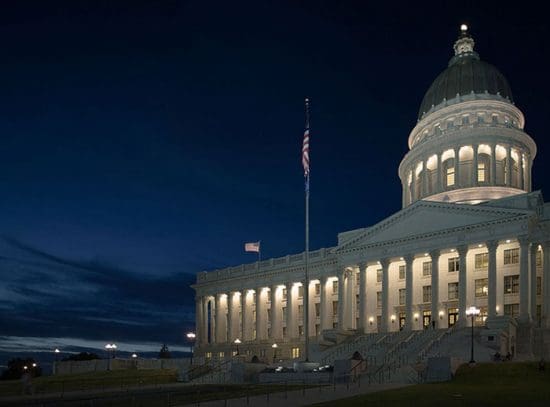 How are professional lighting designers engaged in a project?
There are number of ways that a lighting designer can be brought onto a project depending on issues of project size, complexity, design needs, schedule, and costs. The most common engagement scenarios are as follows:
Full service lighting design

Complete front-of-house scope of work
SD, DD, CD, through CA and final turnover
Design services

Collaborative lighting concept development
Technical support – design narratives, calculations, specifications, lighting equipment schedules, codes, etc.
Lighting controls (in concert with EE, as appropriate)

Production services – AutoCAD, REVIT, etc.
Meetings and other support activities
CA – site reviews, punch list, final focusing, commissioning
Limited approaches for lighting design

Narrower Scope of Work

Key spaces
Most impactful areas

Partial Scope of Services

Schematic or conceptual design only – design narrative, sketches, concept renderings
Design through DD – well-formed design concepts, sketches, technical rigor, preliminary lighting layouts, preliminary equipment selections
CA – site reviews, punch list, final focusing, commissioning

Consultation only

"Proof of life" – will your ideas work (written review & discussion)
Design concept brainstorming or charrette activity
Other arrangement

Hourly as requested/required – problem solving
It is always best to discuss scope in detail with the lighting designer so that it is well understood what can be expected from both parties.
Other Resources
The International Association of Lighting Designers (IALD) helps those interested in finding out more about lighting design services and their value to the design effort. Some of these insights can be found at these links:
https://www.iald.org/About/About-Lighting-Design/Importance-of-Using-a-Lighting-Designer
https://www.iald.org/About/About-Lighting-Design/Cost-Advantages-of-Lighting-Design